The Redondo Beach hand launch has been the site of many Baytuber Tournaments
It is located at 33 North Harbor Drive, Redondo Beach, California 90277
Basic directions from the 110 freeway south are;
Exit at Torrance Blvd, go West about 6 miles, then turn right onto S Catalina Ave, then turn left onto N Pacific Ave, then a sharp right onto N Harbor Drive.
the entrance is on the left side.
Here are a couple of pics that may help;
Find Redondo;
Follow the blue line;

Look for this entrance and grab a ticket;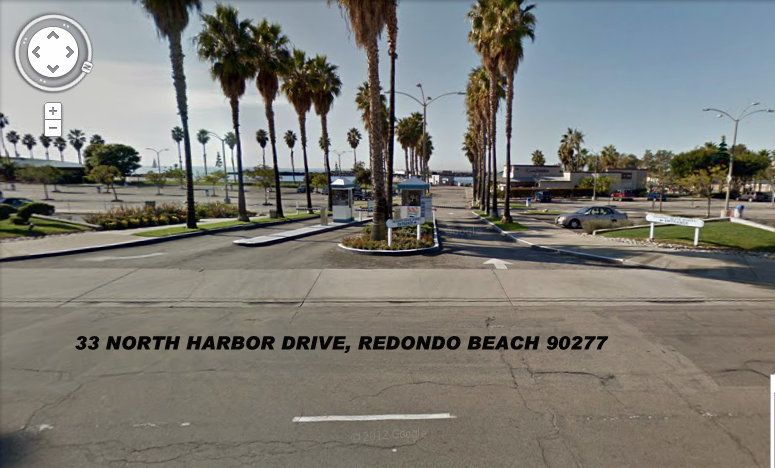 Sometimes the gate is open and you don't get a ticket if you arrive early.
Let them know when you leave that you used the hand launch for your kayak, I think it was $4 for the whole day last time I went.
Here is where we park and the way to the launch;
We used to park and have our potluck near the #1 spot.
I have been parking at spot #2 for awhile, I think it maybe better for the potluck too.
But whatever you guys want to do.