Hi everyone,
My name is Ryan I go by RHYAK and have lived up and down the coast the last few years from the IE, Ventura, San Luis Obispo
, up to Humboldt. I host tournaments on the Central Coast annually and run
http://www.centralcoastkayakfishing.com
. Hope some of you can make it to the Slam Down on the Central Coast next year. Hope to make some baytubers events myself. Would love to get one going next month what do you guys think???
If anyone makes it out to the west coast let me know and I will try and meet up and get out there and get some fishing done with you.
Cabrillo Halibut
Cambria Ling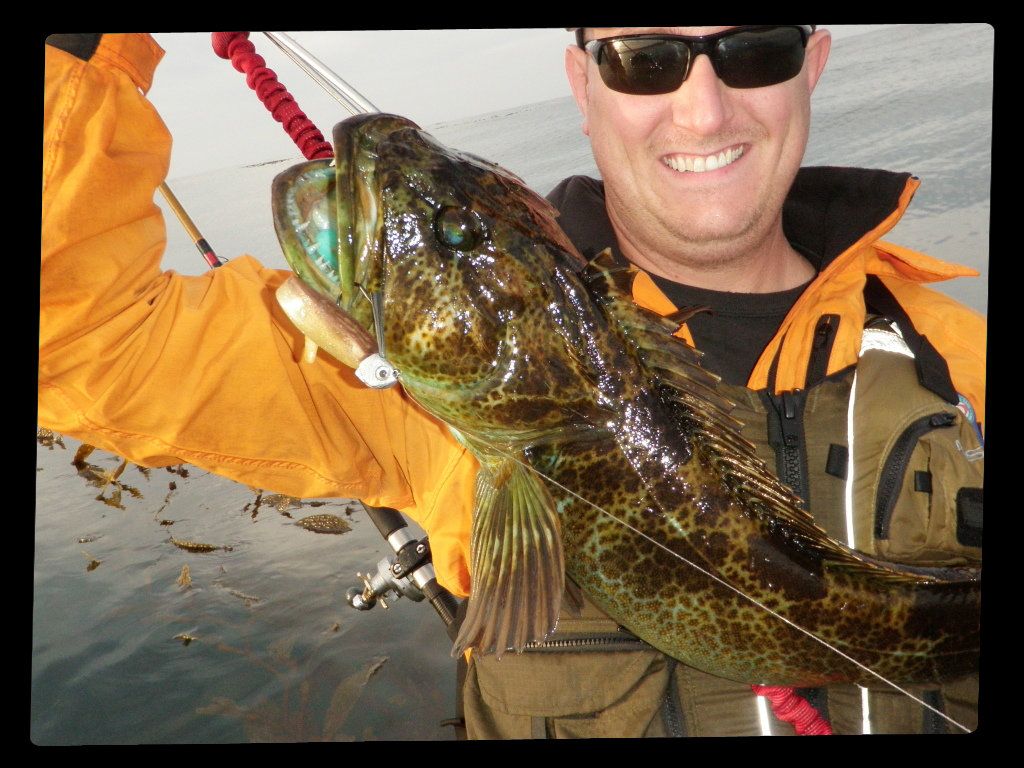 Smith Salmon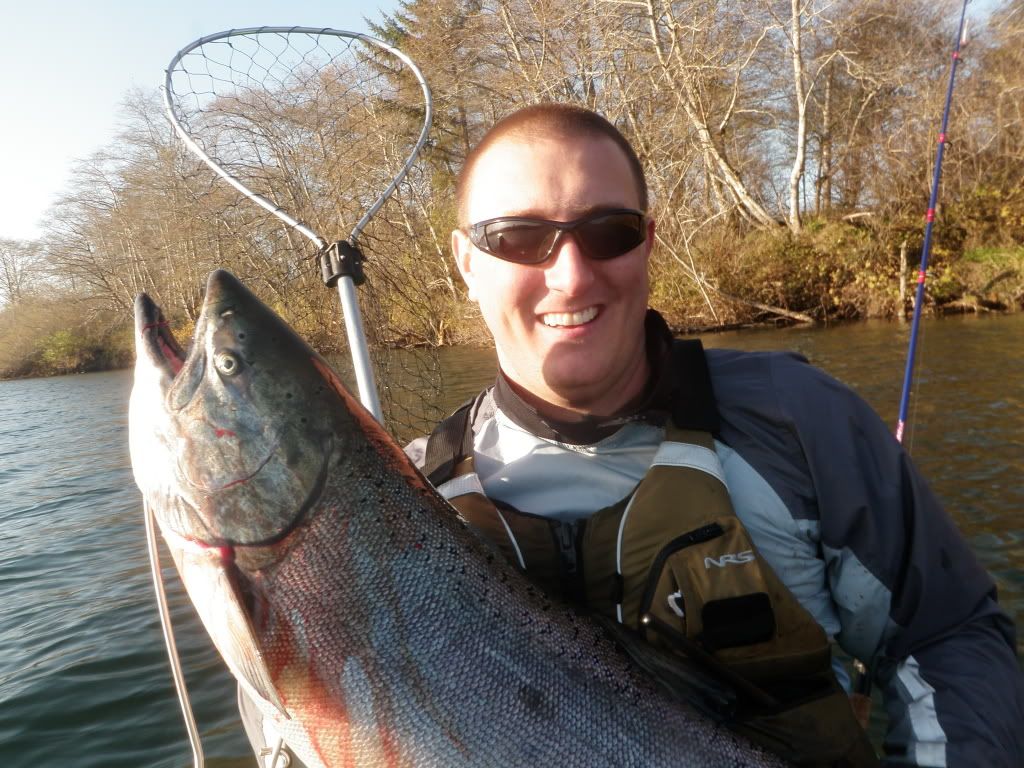 Island Calico Bass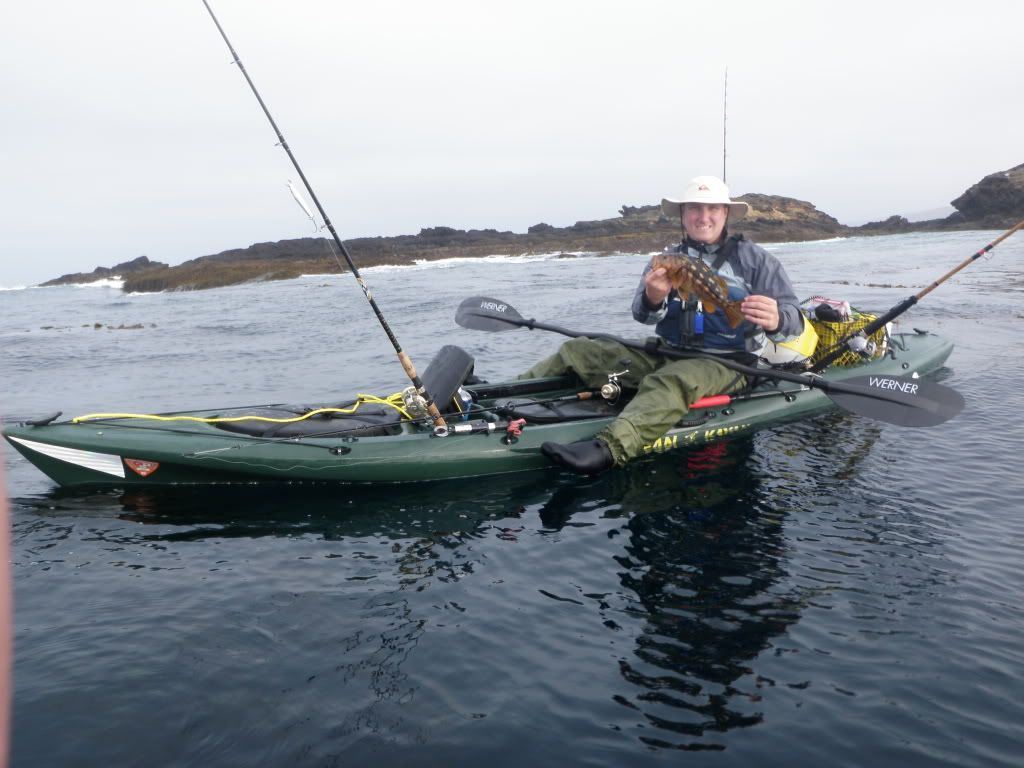 Kayak Fishing the rugged Big Sur in Central California
http://www.youtube.com/watch?v=UTqzhfWu ... fSweysyKRg
Salmon Fishing on the Smith River in Northern California
http://www.youtube.com/watch?v=ZCBWQRS5 ... fSweysyKRg
Fishing the Back side of Catalina Island
http://www.youtube.com/watch?v=dSdCXP1O ... fSweysyKRg
Barracuda off the Ventura Coast
http://www.youtube.com/watch?v=74xPm6Q1 ... fSweysyKRg
Tight Lines,
Rhyak