8 of us showed up ready to rock and roll Sunday but it turned out to be a slow Day of fishing at Dana Point...
at least for 6 out of the 8
The other 2 did well...really well...really really well
Tony kicked some halibootie with a 2 fish stringer. He had the big fish of the day at 33.2lbs and a second fish at 11.9lbs for a total of 45.1 pounds
Greg also had a 2 fish stringer coming in at 22.1 and 27.9 pounds for a total of 50.1 pounds
Keep in mind Greg also released another fish that would have probably got him to 60 pounds ?
Greg took home $40 for the day plus another $80 from the last couple unclaimed pots.
Congrats Greg!
$20 + $5 tip
getting expensive to visit the old bait barge now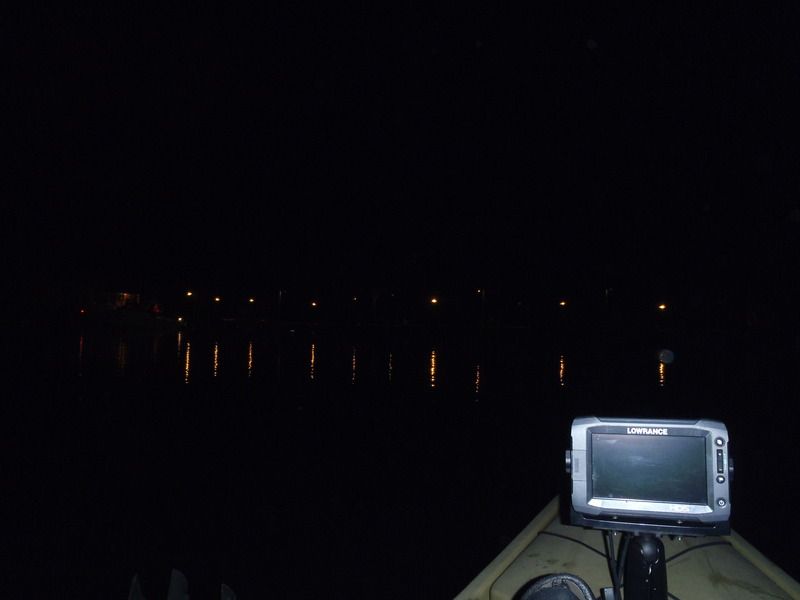 I can confirm there are NO halibut anywhere near here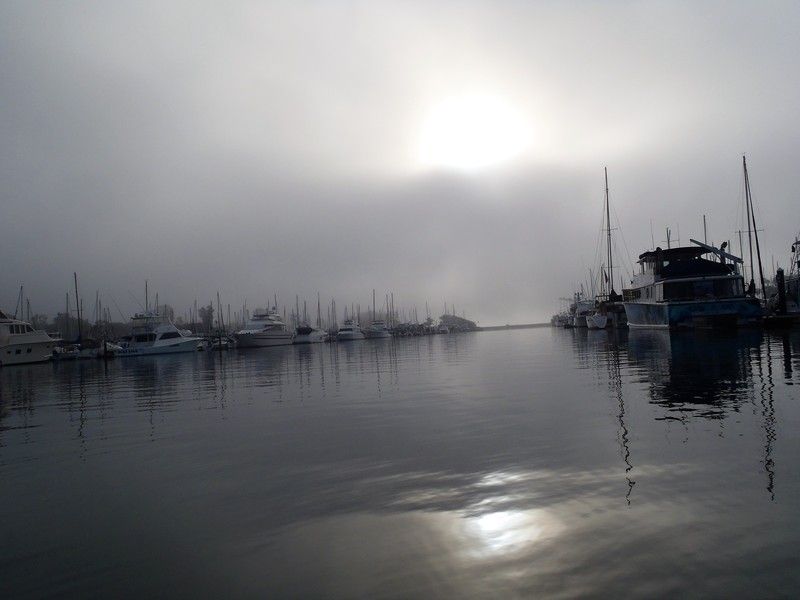 Tony with the biggest fish of the day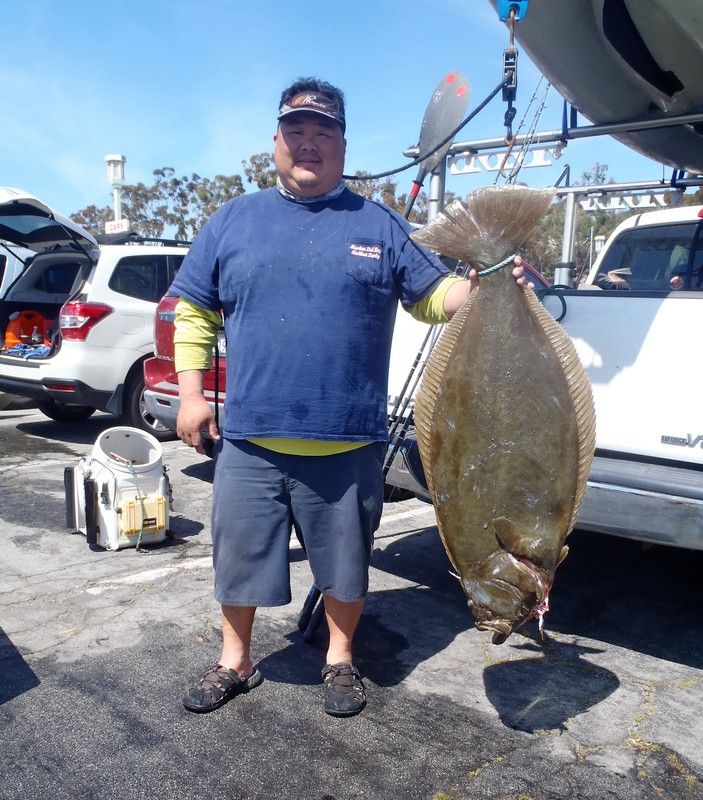 Current Champ Greg with one of the winning fish
We were all winners for lunch, Bubbas may be a bit pricey, but its a short drive with plenty of parking and great food.
Thanks to Greg for buying the pizzas!!!
Pork?
heard it was awesome?
Hitting the road with a full belly, and one of Gregs halibut in my cooler... almost like I'm still champ
Good time with good people
looking forward to the next one