We had 12 Baytubers show up for the monthly fishing and food get together.
1. Pino
2. Jruiz - John
3. Jarv2000210 - Javier
4. Jose Castillo
5. Farmer - Bill
6. In2Deep - Scott
7. southbayfishkilla - James
8. Tstephens3232 - Tommy
9. Dook - Bill Perkins
10. The luckypig - James
11. Sandy - Alicia
12. Bellcon - Don aka "The Champ"
Beautiful day and conditions until the regular winds showed around noon.
Fishing was slooooow again. But at least 1 guy found a fish....
Yep I am now the current Champ with a 9.75 pound beast caught in the last hour
Laugh all you want at my fishy, that baby brought home $110.00
Lots of new faces today, thanks for showing up guys, it was a pleasure to meet you.
Looking forward to the October MBF!
A couple mandatory pics
2 mirage drives? Check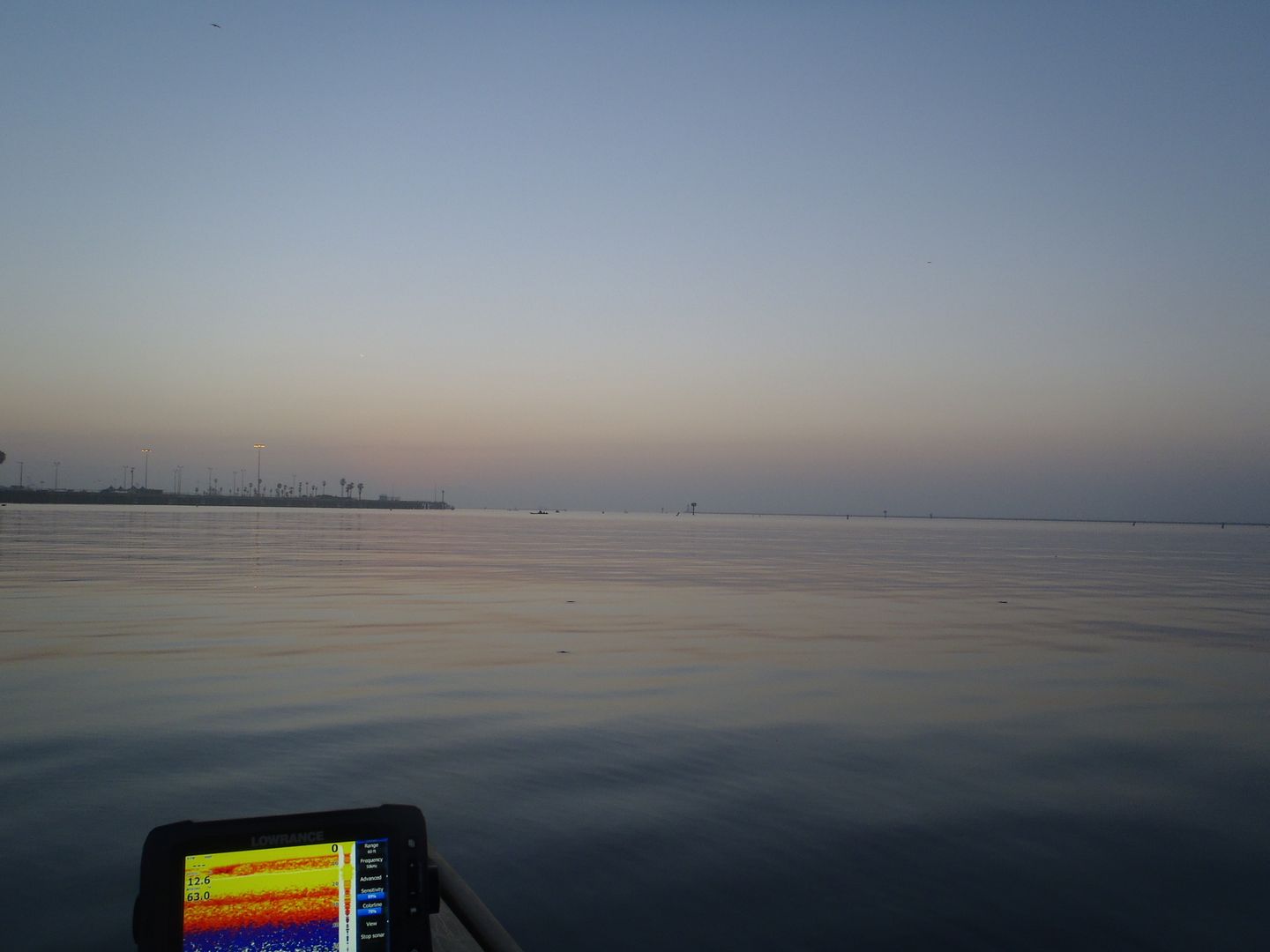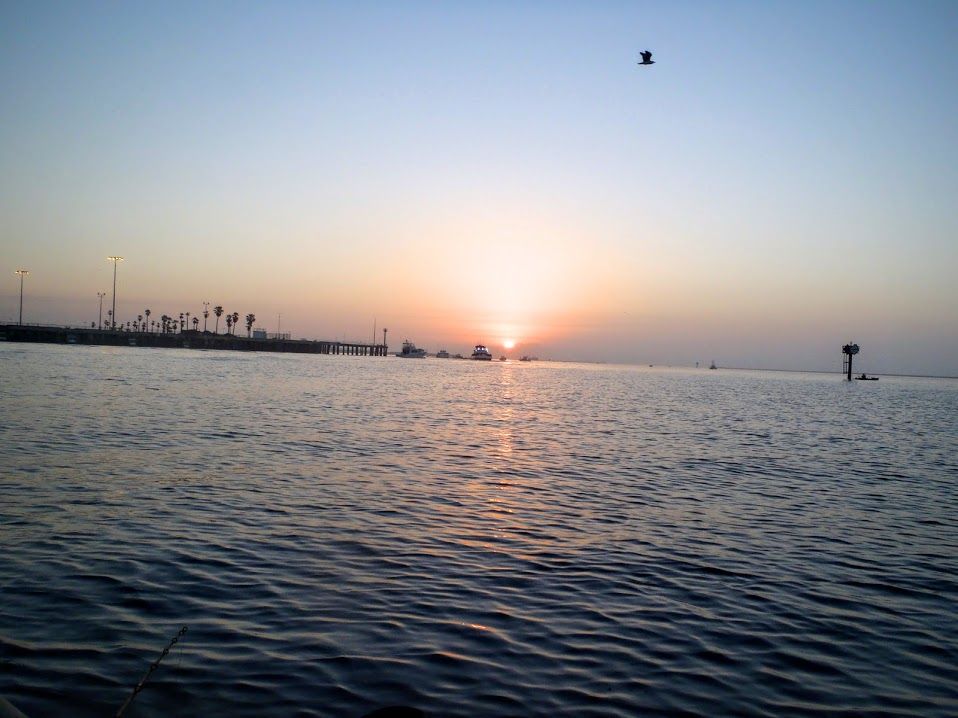 Found a couple of these guys
Found a pile of these, which led me to the winning fish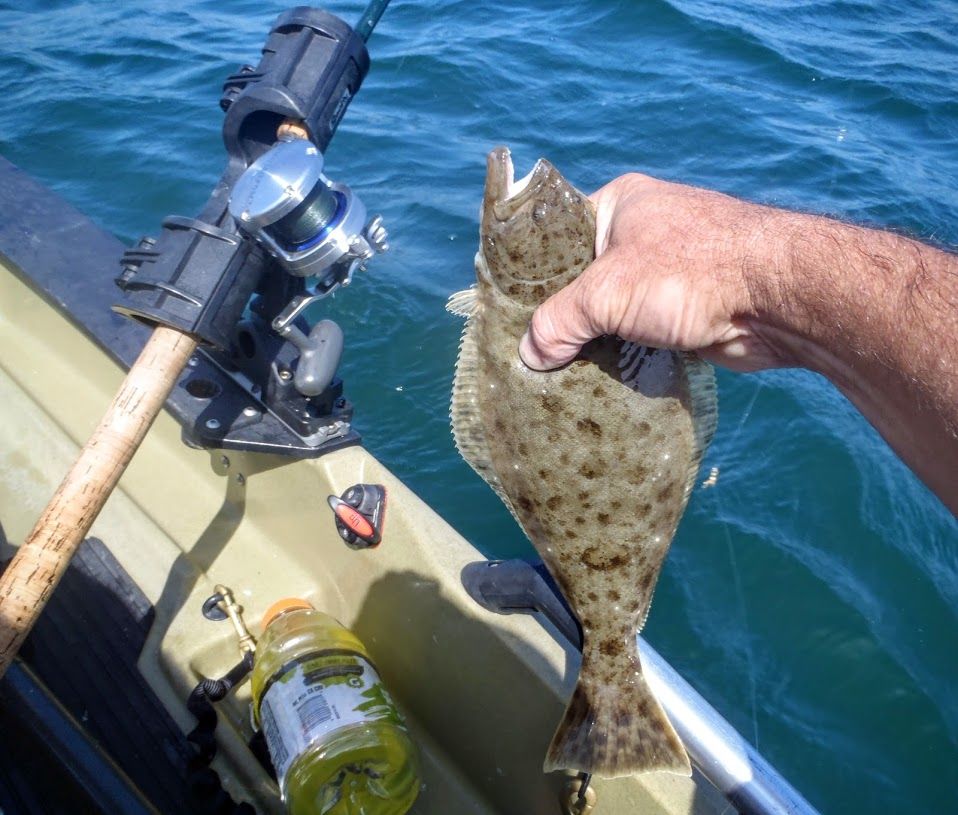 Tony and Greg showed up for the after party, thanks for the shade and the Turkey Dog, Tony!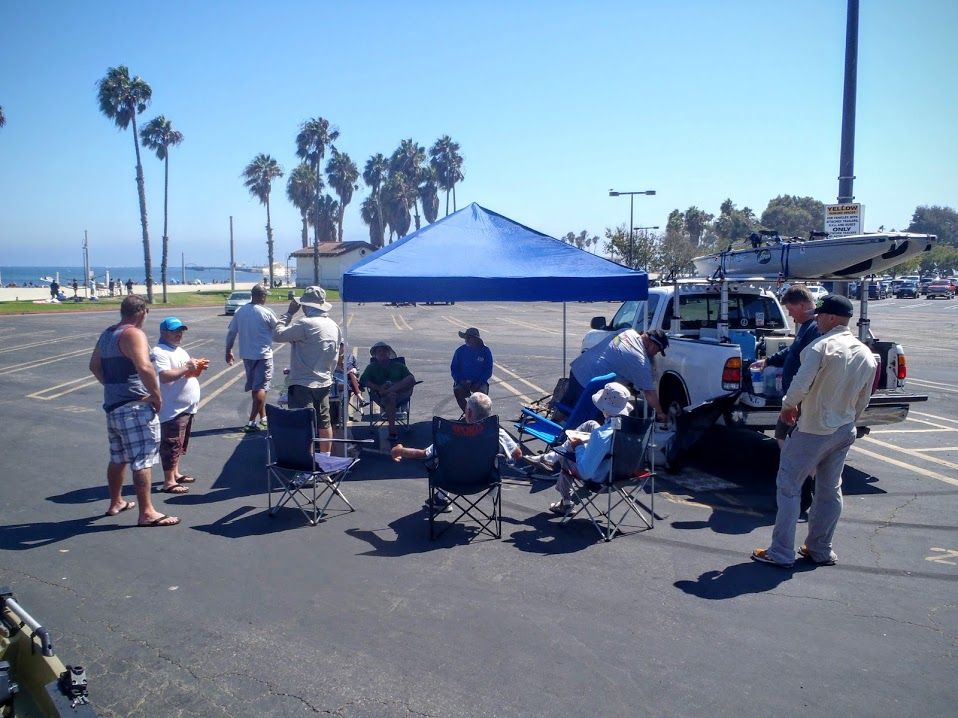 See you next month
I will pick a date soon and post it up
let me know your vote for location