RESULTS? we suck there's your results
Seriously...
We had 13 cool angler dudes show up for today's mbf in search of the elusive paralichthys californicus.
1. Pino
2. Greg
3. Tony
4. John
5. James
6. Frank
7. Robert
8. Derrick
9. Rick
10. Don
11. Marvin
12. Kevin
13. Jorge
The fish were biting today, a lot of by catch reports just none of the "right kind". I don't think I remember 2 tournaments in a row where everyone was skunked and there was no winner. So Jorge is still the champ and we are all still in a halibut catching slump…
The conditions were a mix of glassy water, cloudy skys and rain with very little sunshine; it was a beautiful day over all.
Bait was easily made almost everywhere all day long but the halibut won again and avoided all our best efforts.
The usually chatter on 69 was flowing minus the married with children trivia and some long periods of silence which had us wondering what Tony caught.
The pot luck was again outstanding with everyone pitching in and Bill serving up warm soup and his famous dip even though he couldn't get out today, Thanks Bill!
It was great sharing the water with you guys today, hope we get this halibut fishing thing figured out soon, we all look like a bunch newbs…
Here are some pics of the day.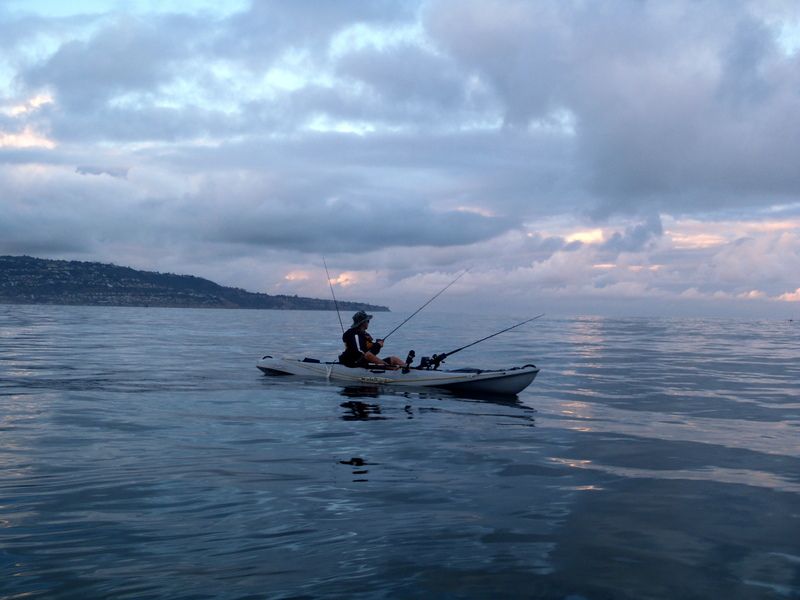 Bait for miles all day. On the surface and sonar.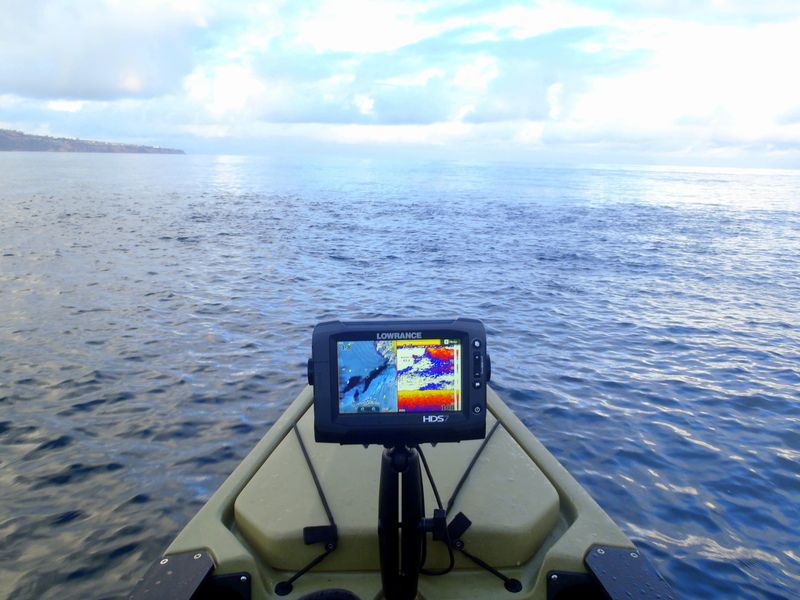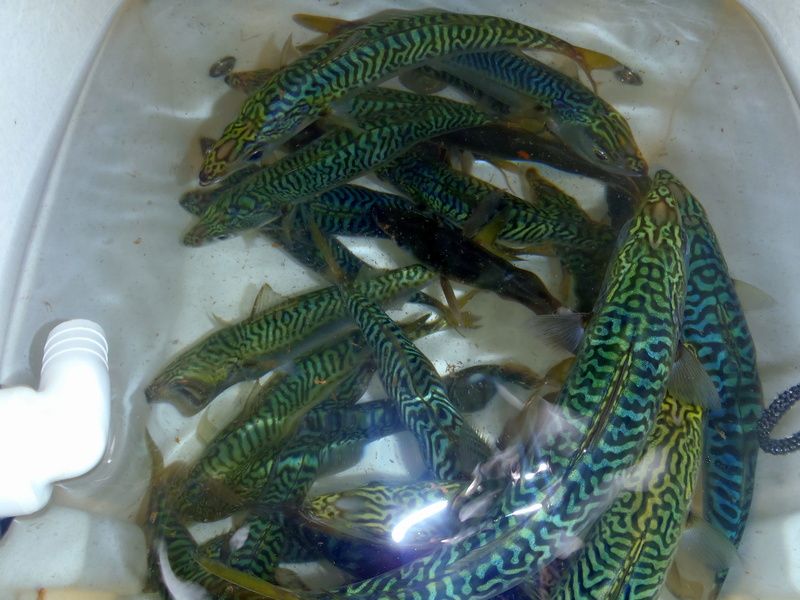 A couple nice tuggers caught today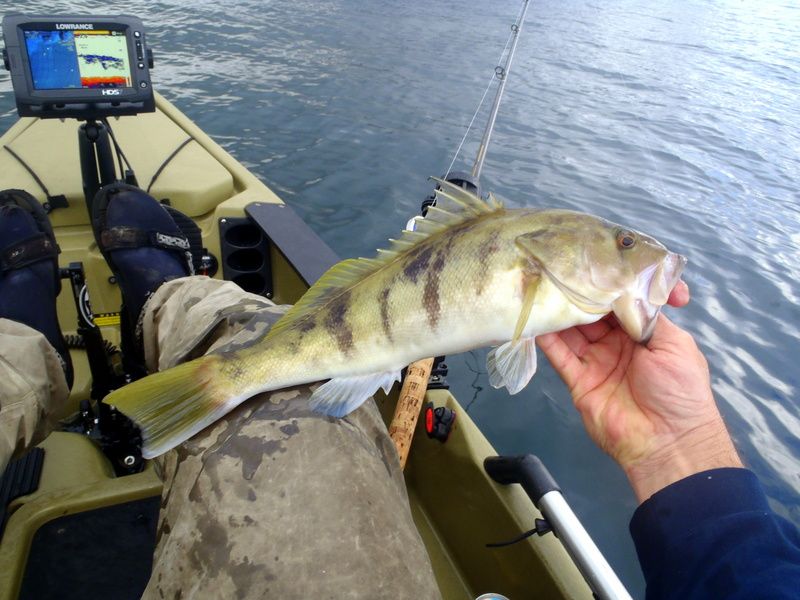 Love fishing in a warm rain
Tough Guy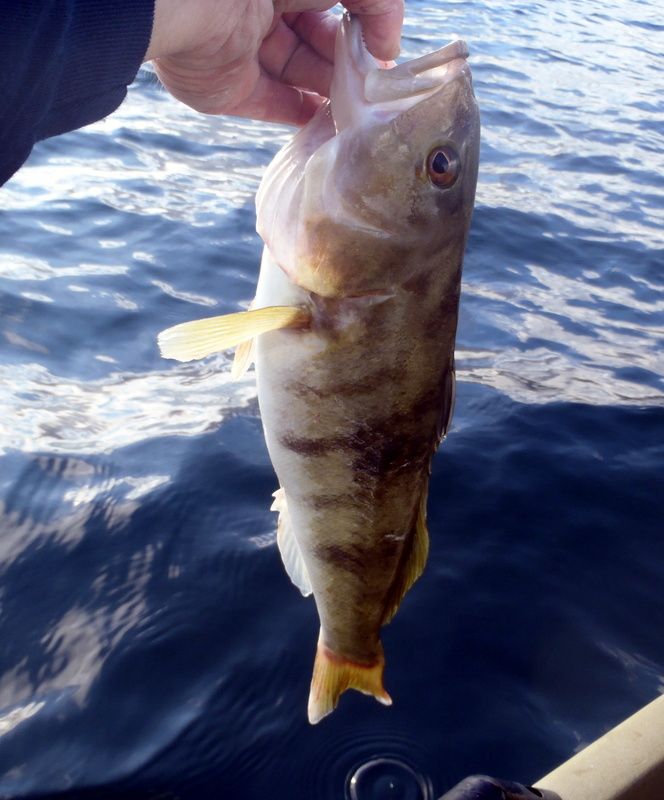 Roby had the right idea. Yummy!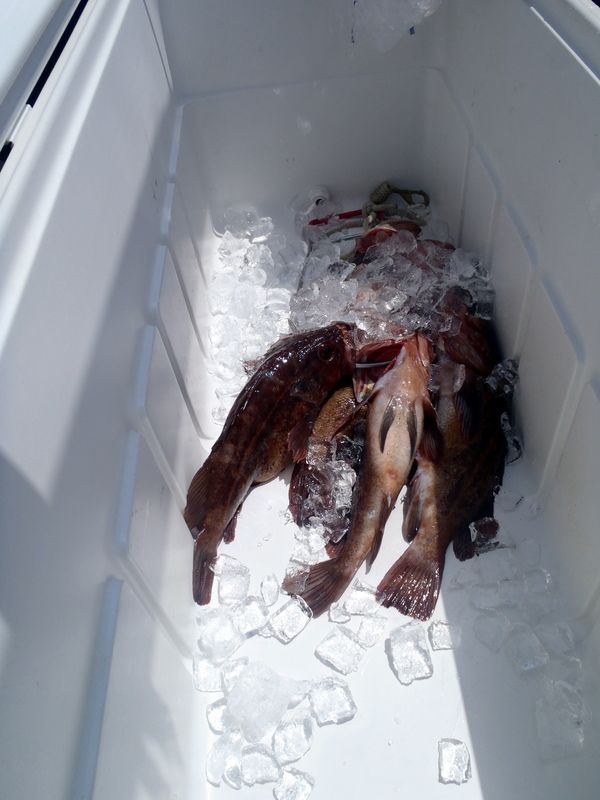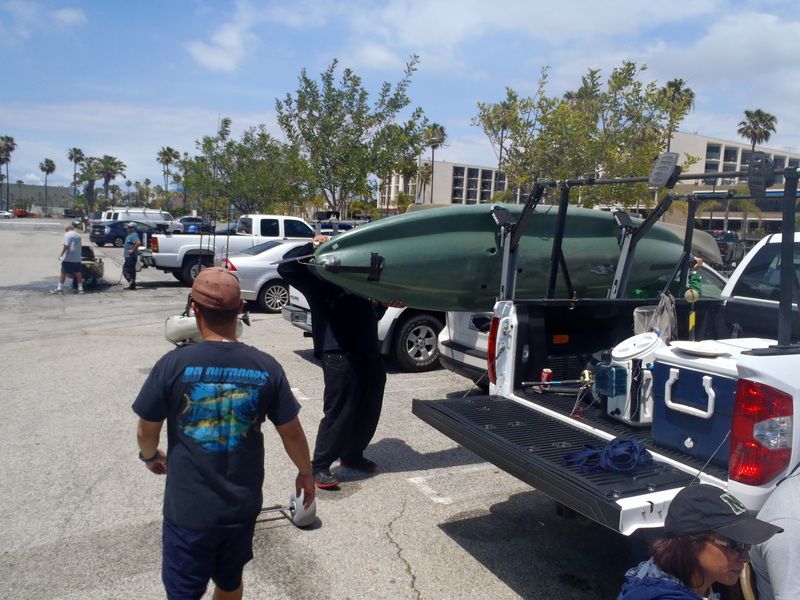 Thats all folks...
NEXT STOP
LA JOLLA HERE WE COME